Things are always happening at Hygate!
Upcoming events and recent news from the Hygate on Lexington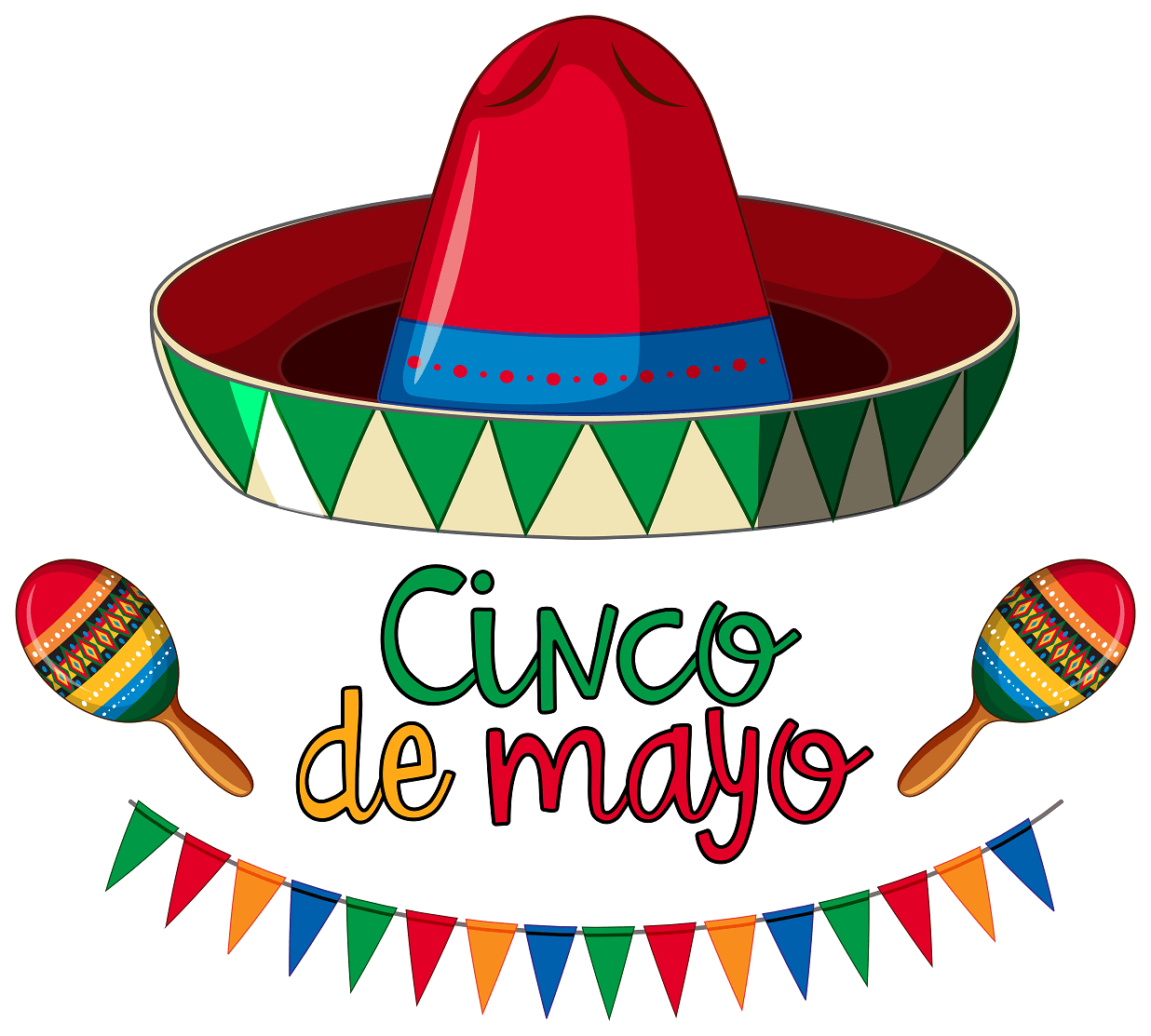 On the actual "Cinco de Mayo", join us in our Grand Dining Room for a special themed dinner!  Enjoy a taste of Mexico, with some special surpises in store.  Dinner starts at 5pm.  Call 519-501-1131 to book your spot!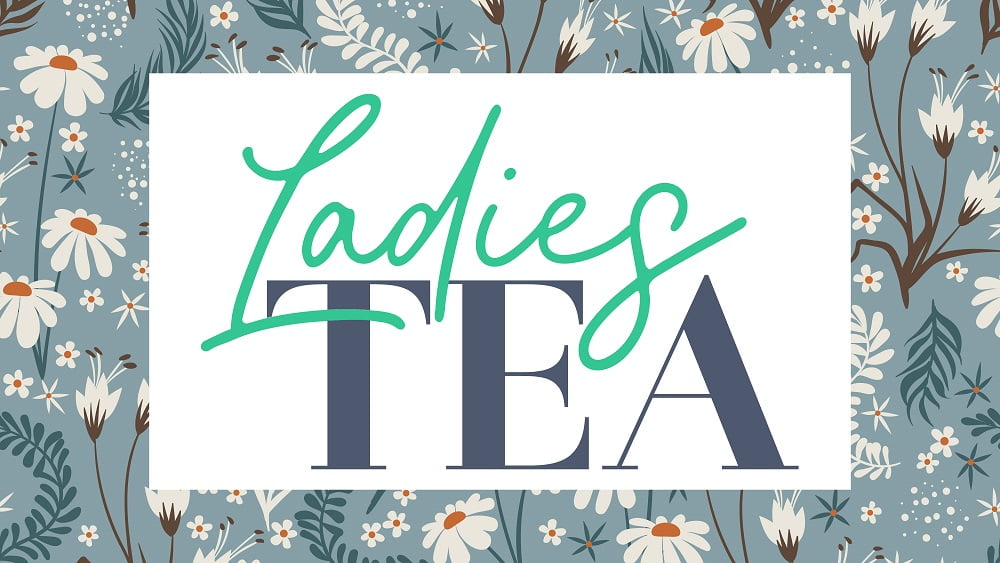 Sometimes you just need an afternoon with the girls!  Join us May 12 at 2pm for tea, refreshments and great conversation.  Meet some new friends, and bring some of your own. Space is limited for this event, so please call 519-501-1131 and ask for Stacey to book your...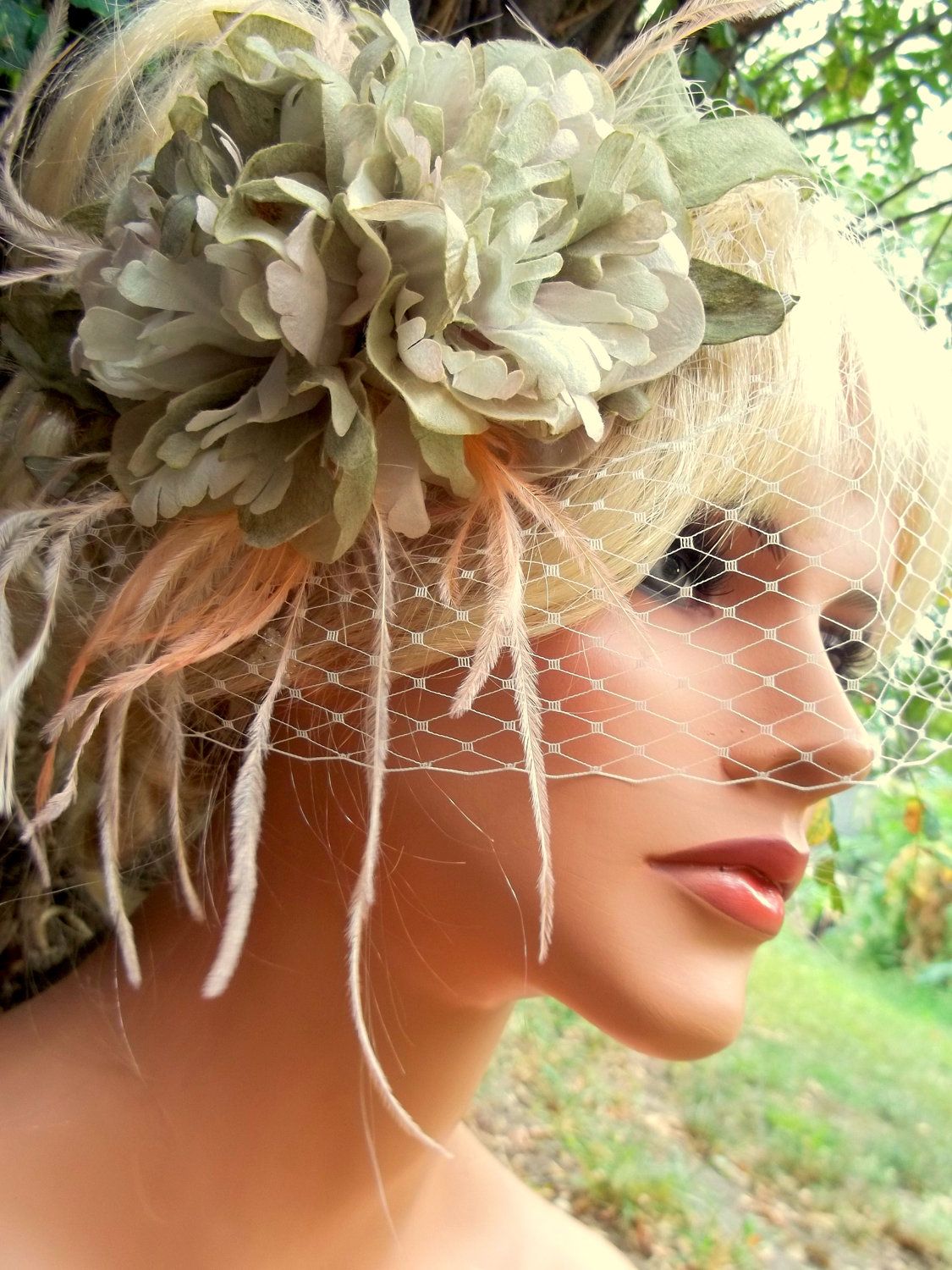 Here's your chance to feel like you're a part of the Royal Family!  Prepare for Victoria Day and join us for a workshop where you will create your very own Fascinator!  Go as big and bold as you want! The workshop will be held on May 18th at 11am.  Have some laughs,...
Advice & Tips from Team Hygate
Articles and resources that you'll find interesting and helpful. Lifestyle tips, information on the retirement industry and more!
Career Opportunities at Hygate
News on positions we're looking to hire to join our fantastic team!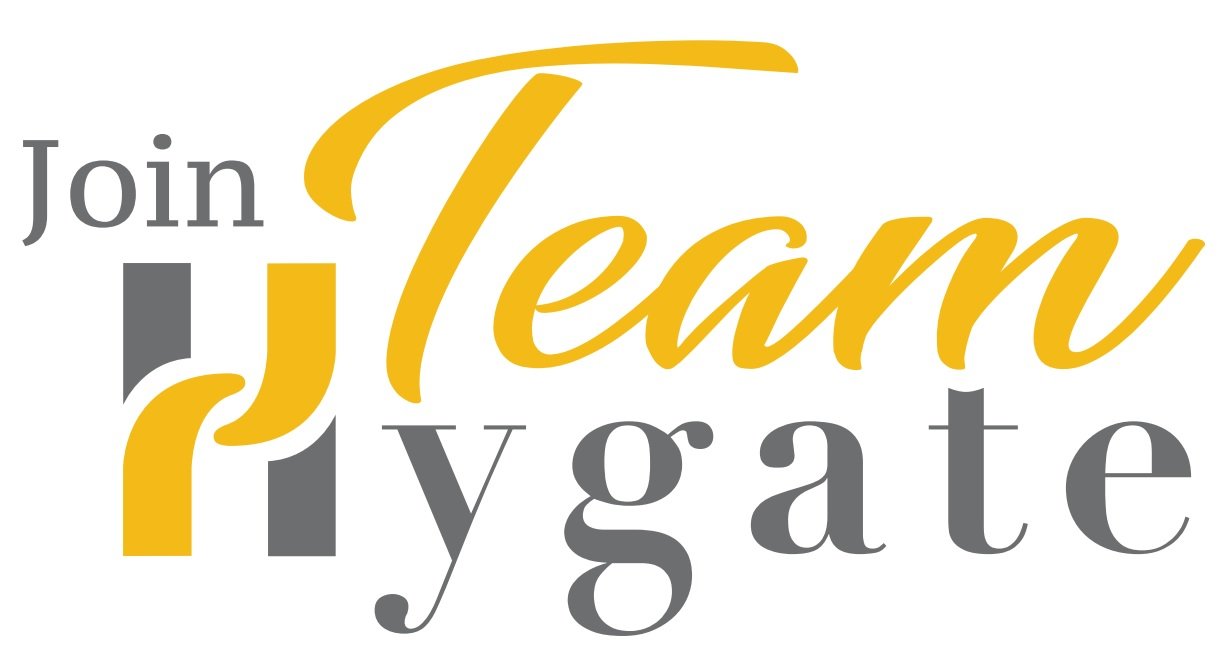 Hygate is hiring!  We are looking for a Sales and Marketing Manager to join Team Hygate.  We are looking for an experience, motivated individual who will continue to build the Hygate brand in the community and show people how great a place Hygate is to live!...
The Hygate on Lexington is looking for enthusiastic individuals to join Team Hygate!  The following positions are available: Housekeeper Dining Room Server Cook Various shifts and schedules available.  To apply, please visit Indeed.com and search "Hygate on Lexington"...