Things are always happening at Hygate!
Upcoming events and recent news from the Hygate on Lexington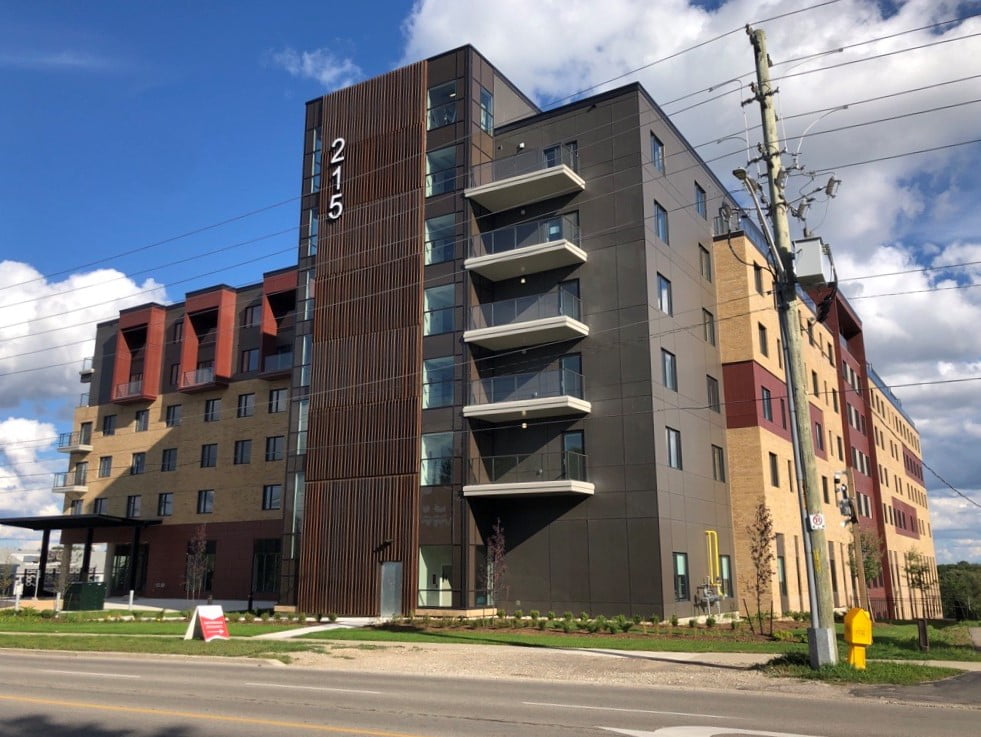 NOTE: The date and time for this event has changed from our original post.  We apologize for any confusion. We will be holding a public information session on Wednesday December 9 at 2:00pm, for people interested in learning more about Hygate and everything we have to...
November 6, 2021 – Hygate's 1st annual Christmas Market was a HUGE success today. Thank you to our 20 local vendors for joining us and sharing their amazing talents.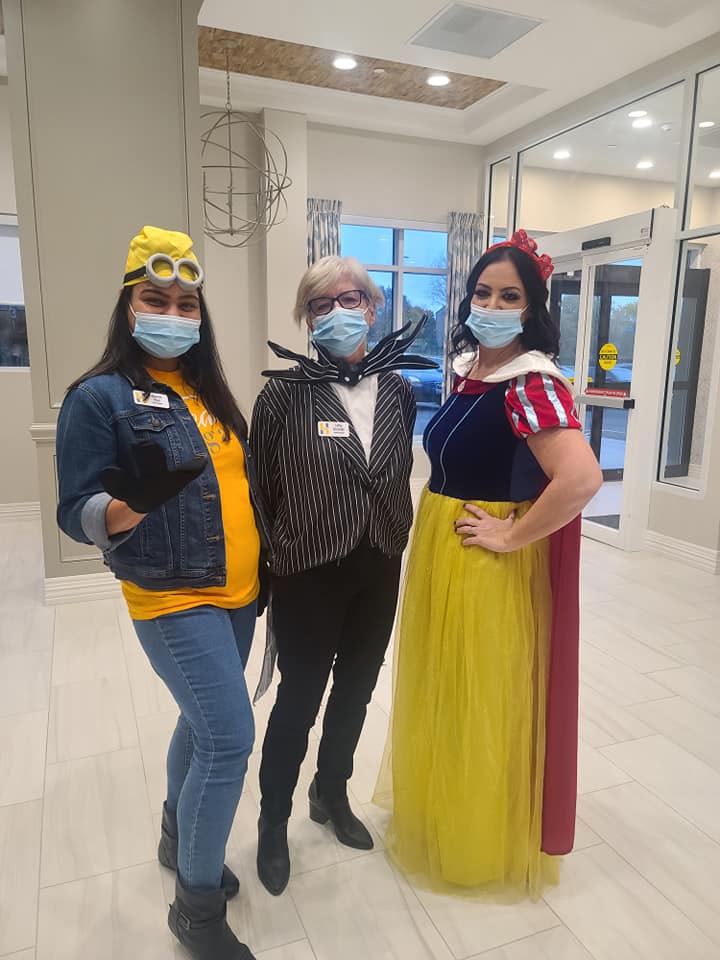 October 29, 2021 – Our First Halloween was a great time!
Advice & Tips from Team Hygate
Articles and resources that you'll find interesting and helpful. Lifestyle tips, information on the retirement industry and more!
Career Opportunities at Hygate
News on positions we're looking to hire to join our fantastic team!
The Hygate on Lexington is looking for enthusiastic individuals to join Team Hygate!  The following positions are available: Housekeeper Dining Room Server Cook Various shifts and schedules available.  To apply, please visit Indeed.com and search "Hygate on Lexington"...