Things are always happening at Hygate!
Upcoming events and recent news from the Hygate on Lexington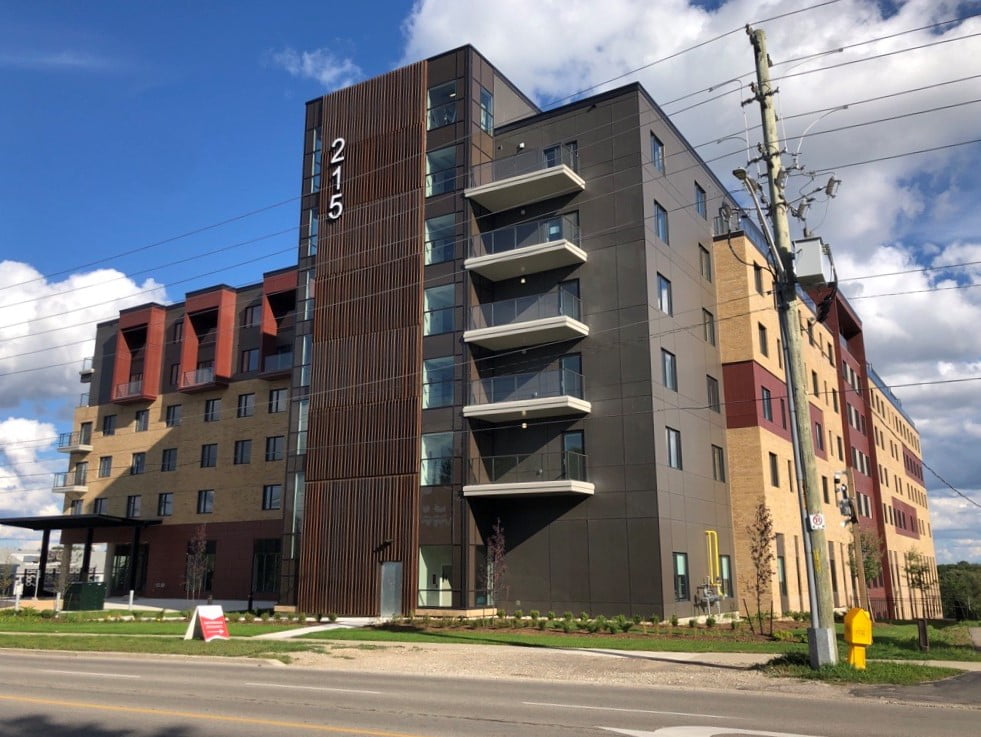 Hygate has been open for some time now, and we're ready to open our doors and invite everyone to have a look! This September (we're just finalizing the date), join us for our Grand Opening Celebration - with a Country & Western theme!  Refreshments to be provided...
Advice & Tips from Team Hygate
Articles and resources that you'll find interesting and helpful. Lifestyle tips, information on the retirement industry and more!
Career Opportunities at Hygate
News on positions we're looking to hire to join our fantastic team!
The Hygate on Lexington is looking for enthusiastic individuals to join Team Hygate!  The following positions are available: Housekeeper Dining Room Server Cook Various shifts and schedules available.  To apply, please visit Indeed.com and search "Hygate on Lexington"...