Think of the perfect relaxing getaway: gourmet meals, social activities, stunning suites.
Imagine living like that every day – all while keeping family, friends, and the comforts of home nearby.
Hygate makes it possible. Fill your days with activities, or sit back and enjoy full-service amenities – whatever your style, we're here to make the next chapter in your life the best one yet.
Explore your lifestyle at Hygate
Modern Suites at our Waterloo Retirement Community
Hygate suites are designed to maximize comfort, enable independence, and feel like home. Each stylish suite features beautiful finishes, stunning terraces, and easy access to all our amenities.
We offer three housing options depending on your care needs: Senior Apartments, Independent Supportive and Assisted Living Suites.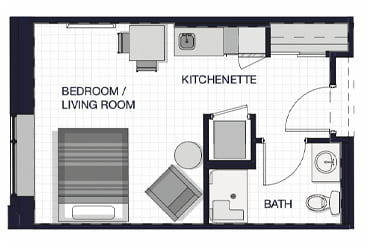 Studio Suites
Available for Independent Supportive and Assisted Living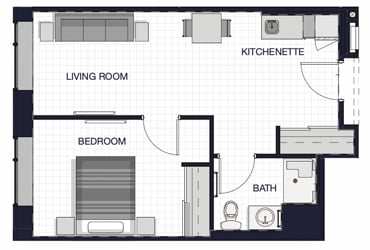 One Bedroom Suites
Available for Senior Apartments, Independent Supportive, and Assisted Living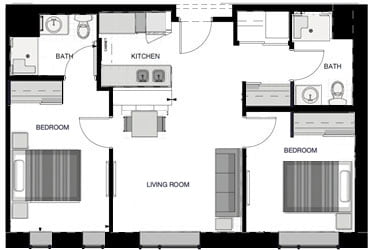 Two Bedroom Suites
Available for Senior Apartments and Independent Supportive
Limited Suites Available!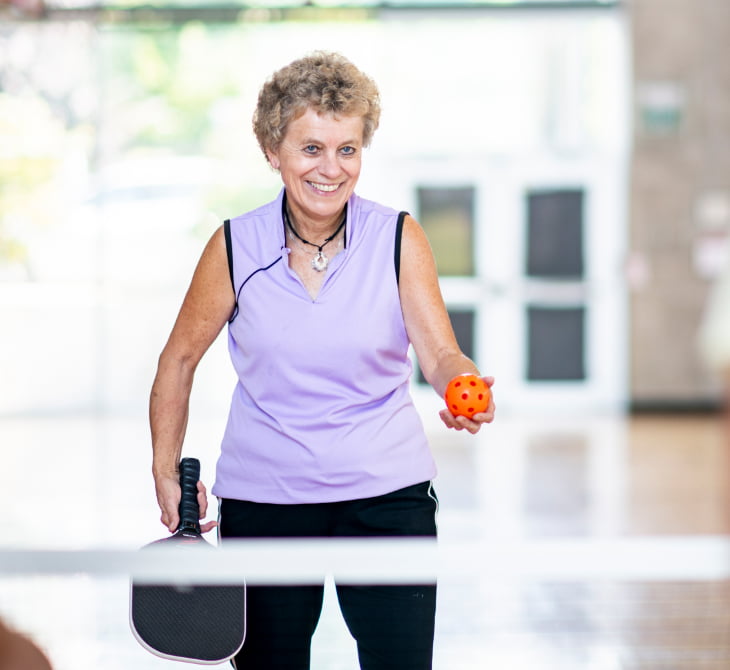 Health & Fitness
Whether you prefer quiet outdoor walks or an upbeat game of pickleball, Hygate can help you keep your body strong and your mind alert.
Pickleball court (we are the only residence within the area with this feature)
Well-equipped exercise room
Daily fitness classes
Healthy living seminars
Organized sports and tournaments
Walking trails
Fine Dining
Enjoy a fantastic dining experience in the beautiful dining room.
We provide:
A creative, changing menu featuring local, seasonal ingredients
Flexible, 2-hour window for each mealtime
Flexible seating
Ask about our diet accommodations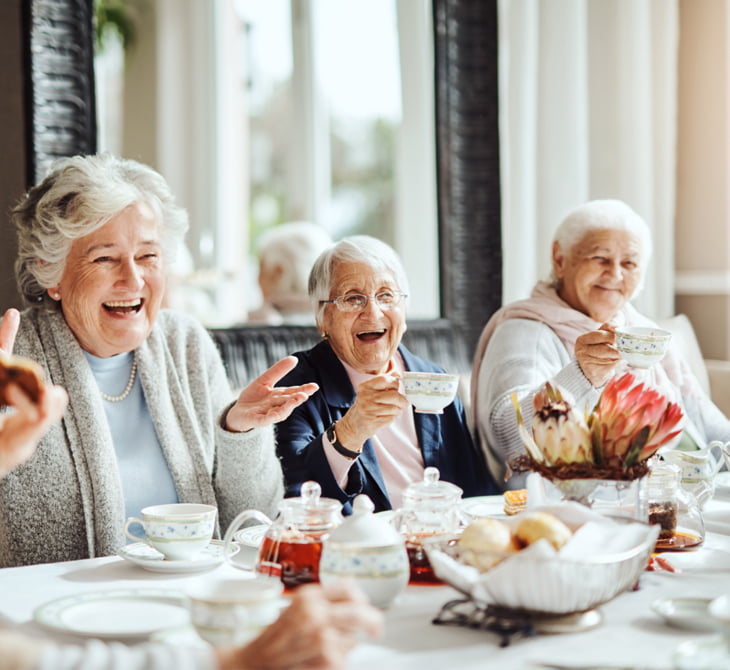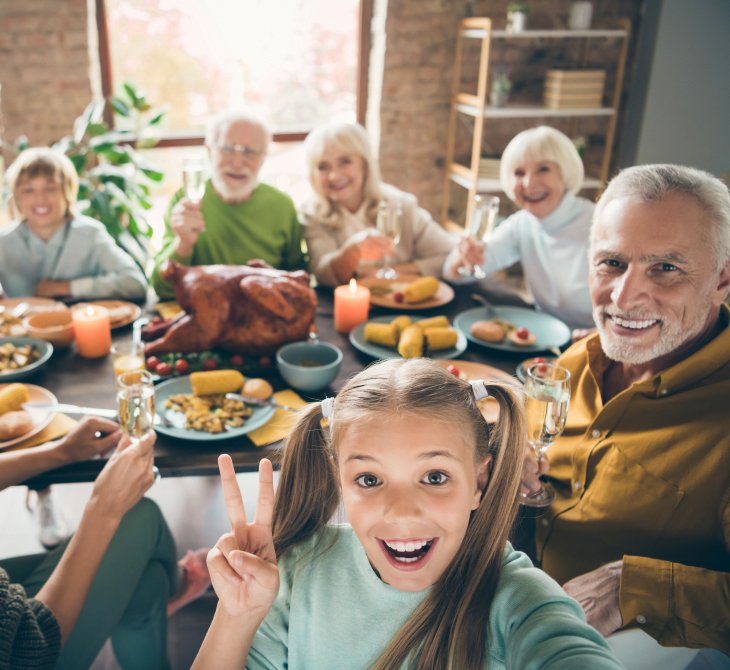 Family & Friends
Love hosting family dinners? Want to invite friends over for a card game?  Hygate offers multiple facilities to help you keep loved ones closeby.
We offer:
Large games room
Family kitchen and private dining room
Open terrace overlooking Waterloo Region
Sneak peek of Hygate on Lexington